Today, there are more than 100,000 owners of Paracon gear and chairs in 11 different countries
THE VISION
Paracon is a brand focused on gaming. We started with a vision to develop the very best gaming chairs on the market at a price affordable for everyone. Shortly after the launch of our first products, Paracon quickly became one of the leading players in the Nordic market. Today, we design and manufacture a wide range of innovative gaming equipment with a focus on bringing you exceptional quality at fantastic prices.
HOW IT ALL STARTED
Paracon was founded in Denmark in 2016 by CEO Michael Buje. Michael has been working with gaming products since 2003 and Paracon is a product of his extensive experience acquired over the years. The yearlong experience combined with intense interaction with the gaming community, he saw the potential in making a high-quality gaming chair at an affordable price. This resulted in the Paracon ROGUE, our biggest success to date and one of the most popular and best-selling gaming chairs on the Nordic market. Since then, we've expanded our product range and developed many innovative gaming accessories.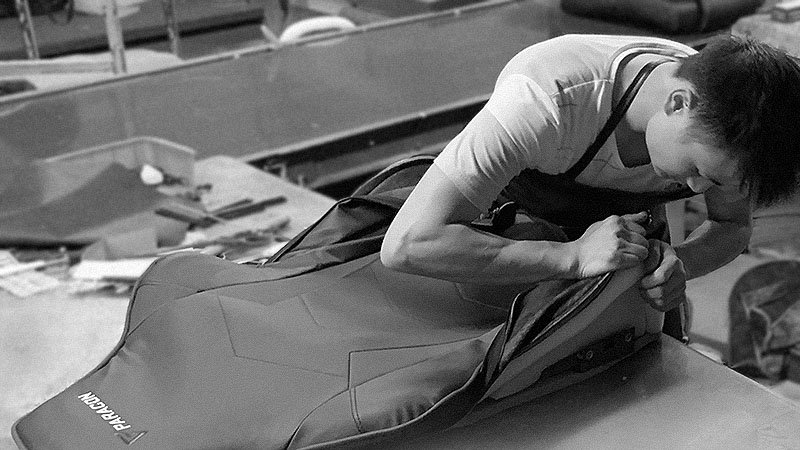 THE TEAM BEHIND PARACON
Paracon consists of a motivated team of gaming enthusiasts with more than 15 years of experience in selling gaming accessories. In other words, we're passionate about gaming! We know exactly what defines the requirements of gamers and we have an eminent focus on ensuring these high demands are met. That's why at Paracon, whenever we're developing and designing new gaming products, we keep the high expectations of gamers in mind.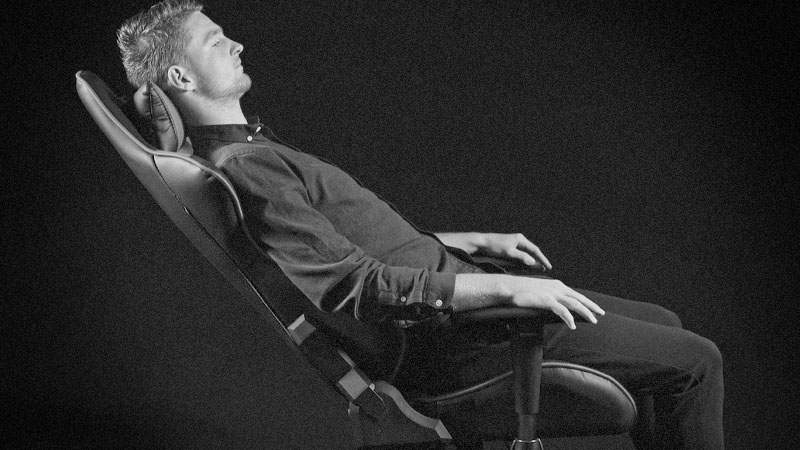 THE FUTURE
Positive feedback from our customers motivates us to continue developing and designing more and even better products. Our goal is to meet and exceed the high expectations of gamers and eSports enthusiasts. The point of departure is always our customers' experiences. It is what equip us with the most valuable knowledge and shapes us to design, develop, and deliver high quality products at an affordable price. Thanks to our awesome customers, we look into a future where our products are accessible all over the world.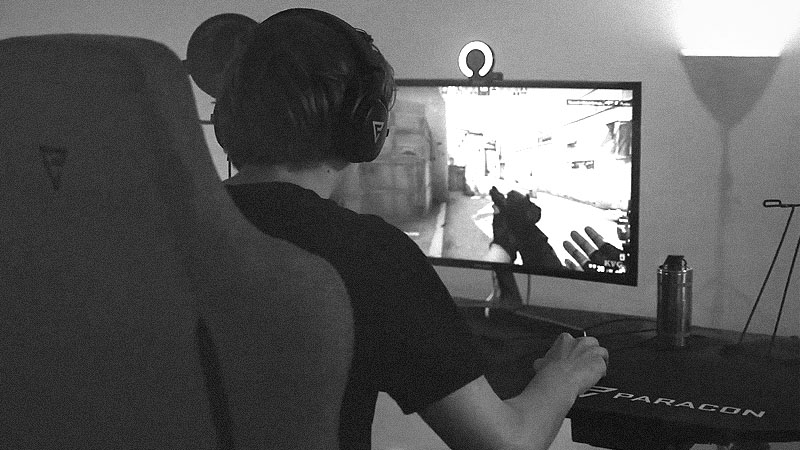 GET IN TOUCH
Paracon A/S
Aalborgvej 50
9600 Aars
Denmark
> Contact Us <